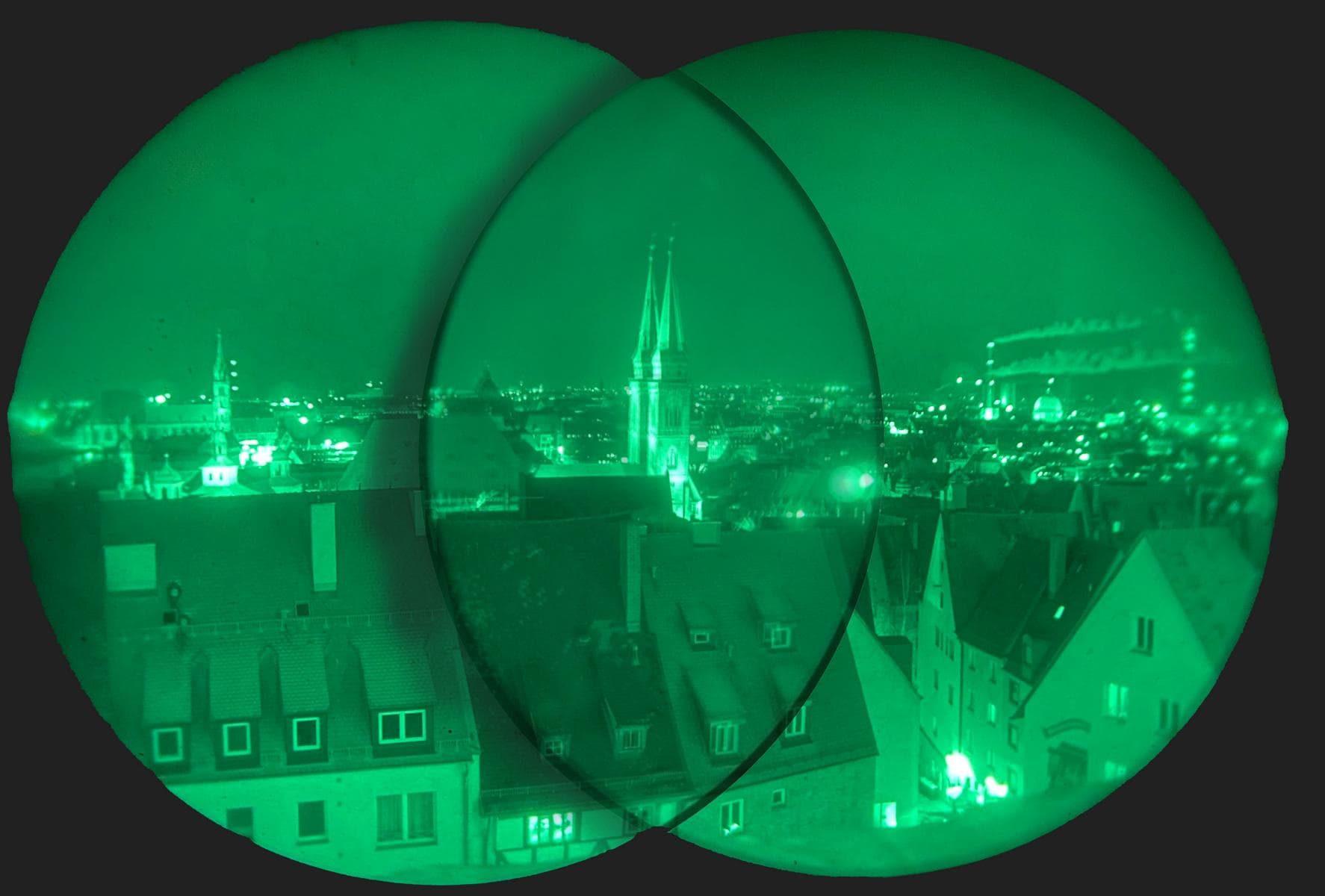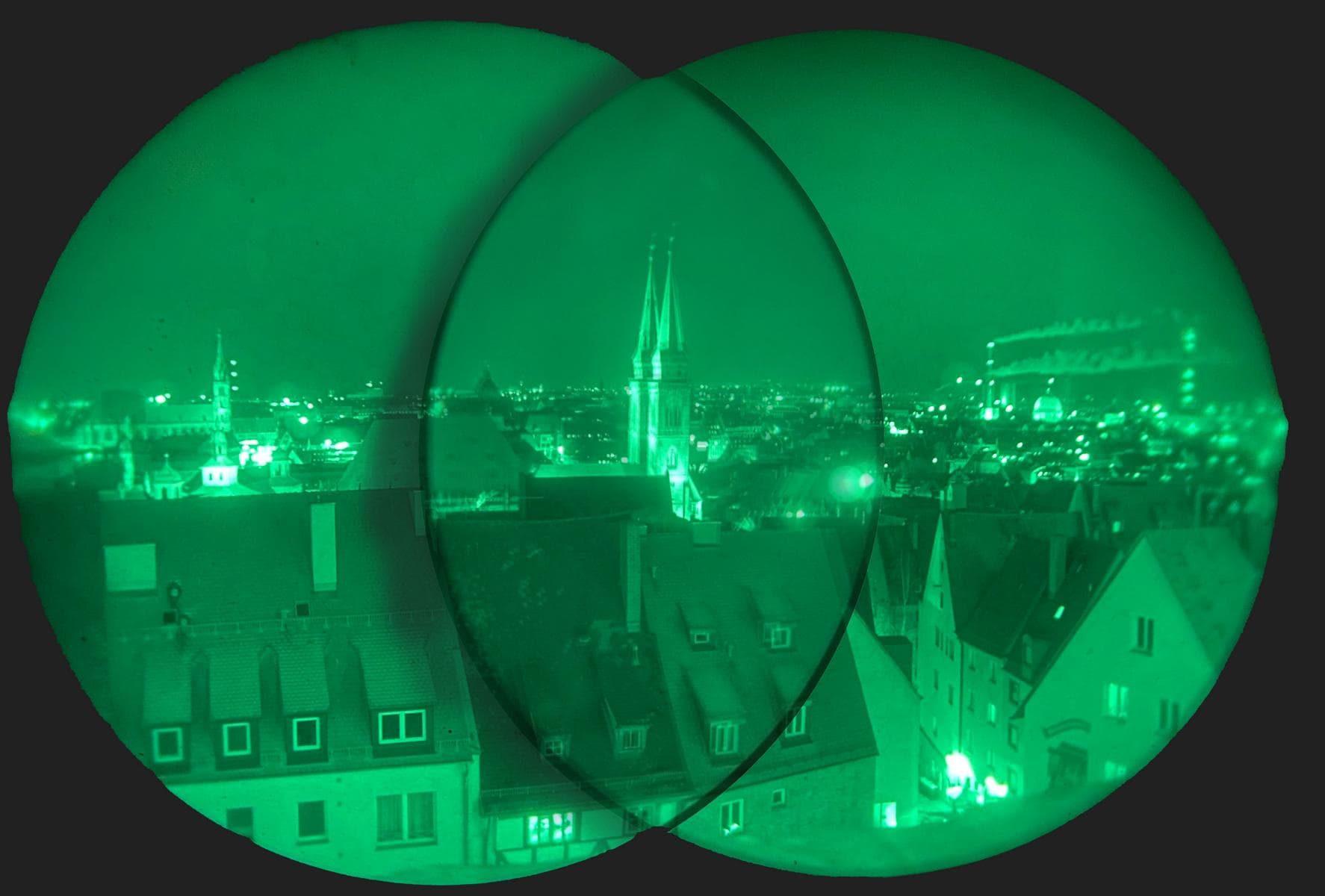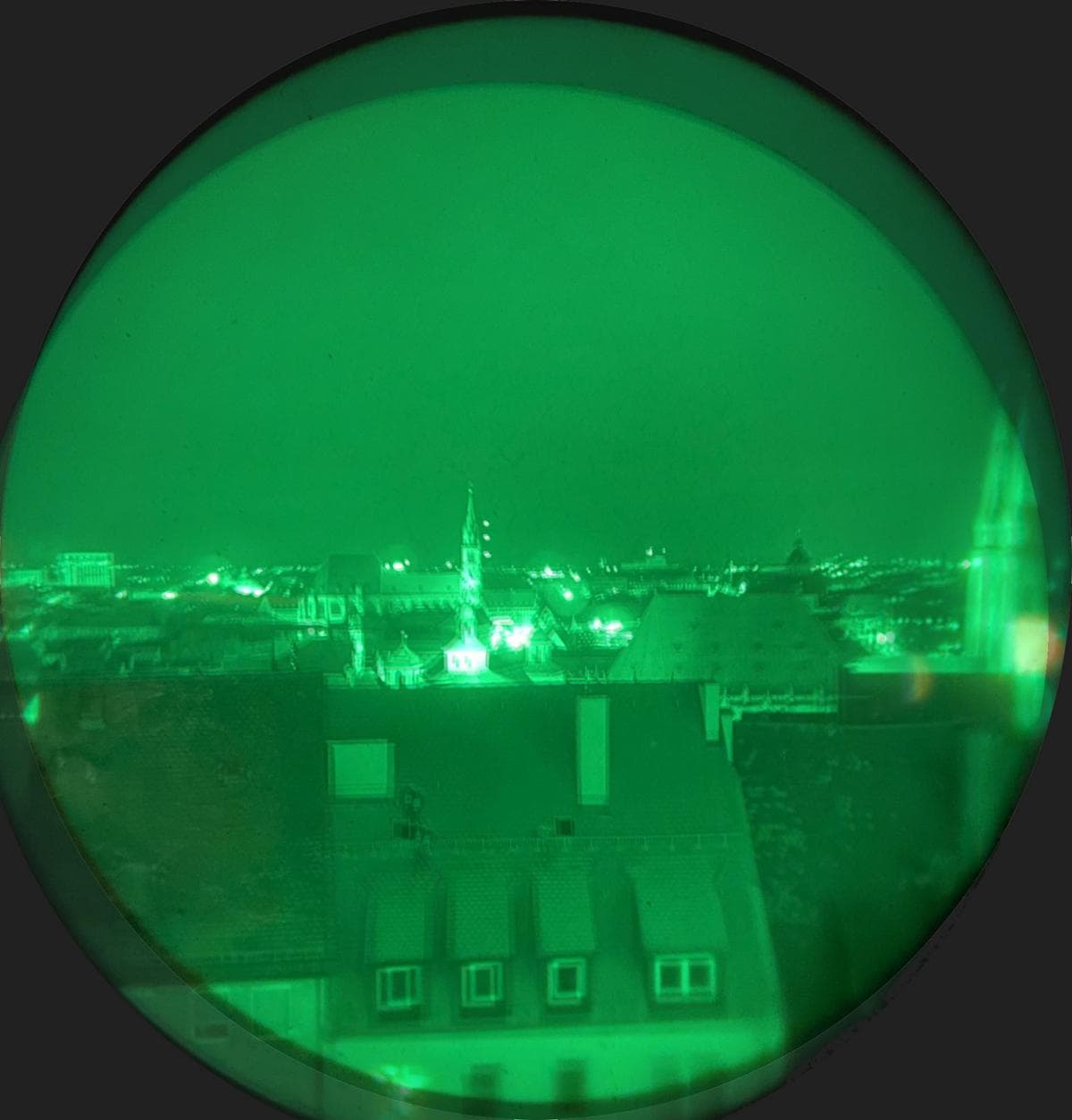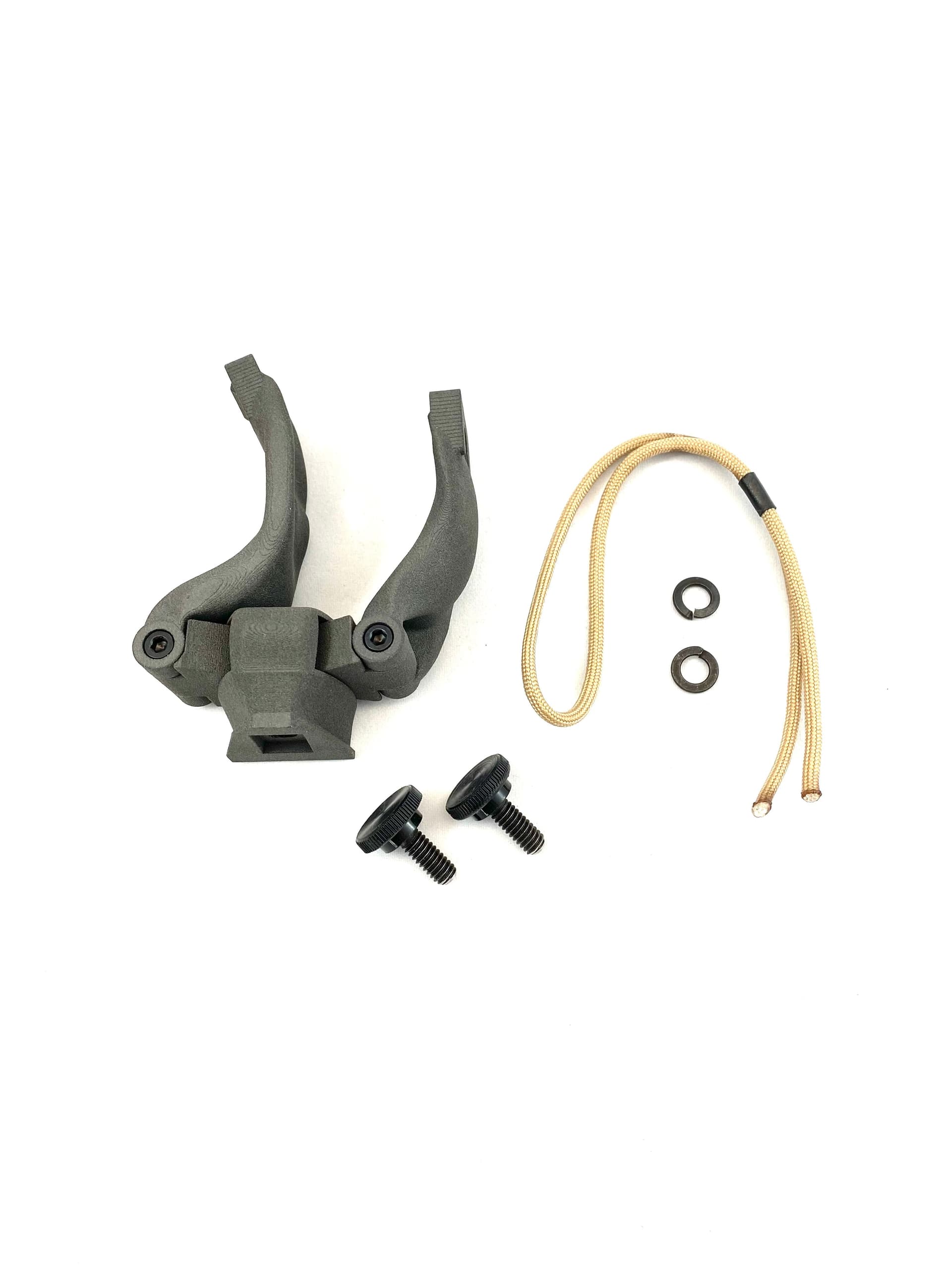 WIDE | VIEW Dual Bridge for PVS-14
€269.00
Price inlcuding VAT based on your IP location.
Now available outside the ITAR room for the first time! We spared no expense or effort to provide you with a panorama bridge for PVS14 night vision devices.
In cooperation with professional users, our engineers have developed a dual night vision device holder with which it is possible to expand the so-called field of view (FoV). Normal night vision devices from the binocular range have a field of view between 30 and 50 degrees. With our WIDE VIEW Bridge, which is unique in Europe, we can expand this field of view (FoV). A field of vision of up to 70 degrees is possible here. The aim here is not to copy the image of a GPNVG QuadEye, but rather the WIDE VIEW Bridge enables the usual "pipe effect" to be improved by WIDE VIEW: seeing the world in a panorama is simply more beautiful.
Material also means weight – that's why we decided on high-performance plastic and use the so-called Selective Laser Sintering (SLS) process here. Here, plastic powders are fused with a laser with a tolerance of 0.3mm – so we can offer a sustainable and precise product and at the same time keep costs low.